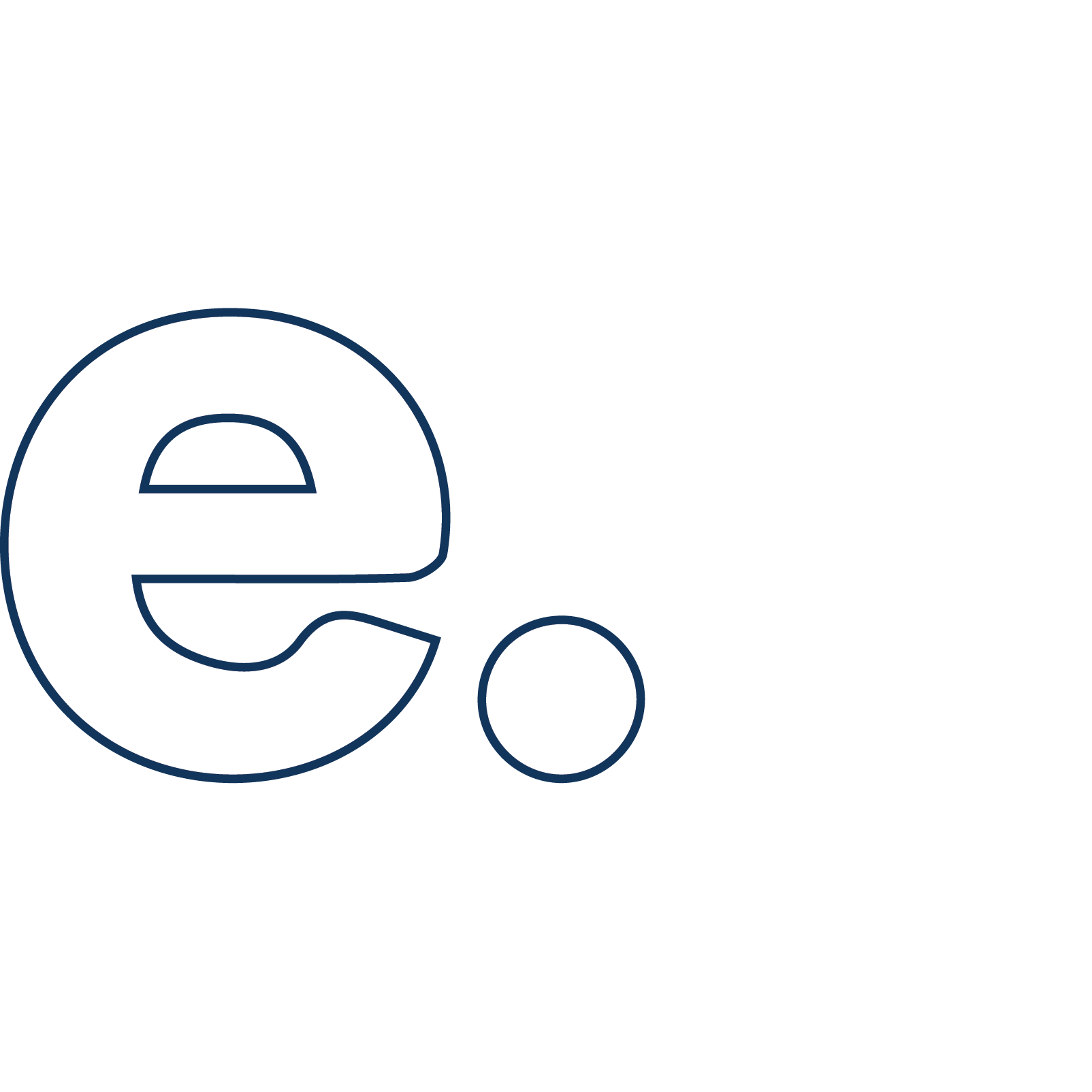 Technical Animator (3D)
.
Arnhem, Netherlands
View all jobs
Enliven builds the platform dedicated to enriching therapy, training, and education with empathy and understanding through virtual reality. Our simulations allow people to feel what it's like to be the other person. Feel what it's like for a child to be a victim of domestic violence. Experience what life is like for an intellectually disabled person. Understand the hurt that goes along with being discriminated against or bullied. Through the immersive power of our virtual reality simulations, we empower people to understand one another. This results in people feeling more loved and understood, ultimately allowing them to go through life more safely and with more confidence.
As Technical Animator, you will work with a team of Artists, Narrative Designers, and Developers to bring real-time believable virtual humans to life through motion-captured animation. The ideal candidate can balance both technical and creative needs to contribute and meet the team's goals. You'll be passionate about motion capture, building tools, rigs, ensuring an efficient pipeline, and implementing the characters, animation, and voice-overs to create scenario's that touch our users.
If this sounds like you, we'd love to hear from you!
In this role, you will:
Manage our projects together with our dedicated producer
Define and refine our team's real-time character and motion capture workflow
Where needed, you will need to refine the character's rig and skin to get the most natural result
In UE4: setup animation and character Blueprints, tweak blend trees to animation perfection
Develop and maintain rigging and animation pipelines, tools, and workflows, while documenting all processes, pipelines, and techniques
Analyze, troubleshoot and solve animation related technical challenges in Maya and Unreal Engine
Script in Maya using MEL / Python
Provide timely and actionable feedback to the art team to facilitate efficient hand-off of assets for rigging
Maintain excellent communication with other team members
Seek to constantly raise the quality of work, develop solutions, and work with the other Departments to streamline processes
Skills and abilities we are looking for:
3+ years working in technical animation within the development of interactive experiences
Experience in Maya scripting (MEL/Python)
Experience in motion capture, preferably real-time, using Unreal Livelink
Extensive rigging experience using Maya
A keen eye for proper skin deformation
Experience working with keyframe animation and motion capture data
Extensive experience implementing character skeleton animation and blueprints in Unreal Engine
A strong understanding of development pipelines
Self-direction and the ability to work autonomously as well as with a team
Experience supporting the development efforts of real-time animations in Unreal Engine
Shipped at least one product/title
One or more of these is a plus:
A portfolio consisting of technical animation work that you've developed yourself from concept to finish - ideally including rigs, animation tools, scripts, and/or any pipeline work that you can share
Familiarity with character animation and tools for asset importing, rigging, animation blending, and rag-doll style physics
Familiarity with versioning management systems (Perforce, Git, etc.) and Unreal Engine collaboration best-practices (prefabs, asset naming, organized directory hierarchies, etc.)
Space and ability to work from home comfortably and efficiently
Applicants must have EU citizenship, or hold an EU work permit.

*

*

*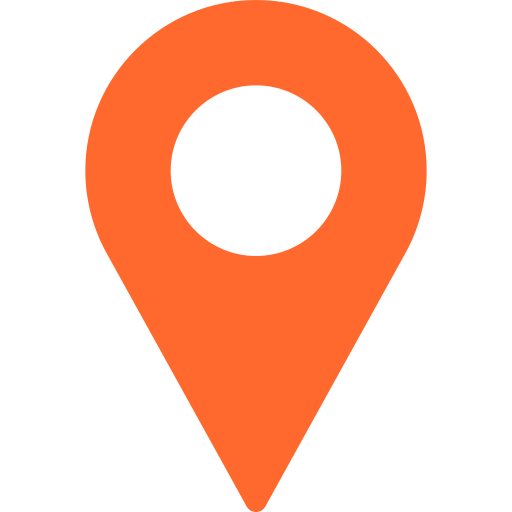 *
Something went wrong.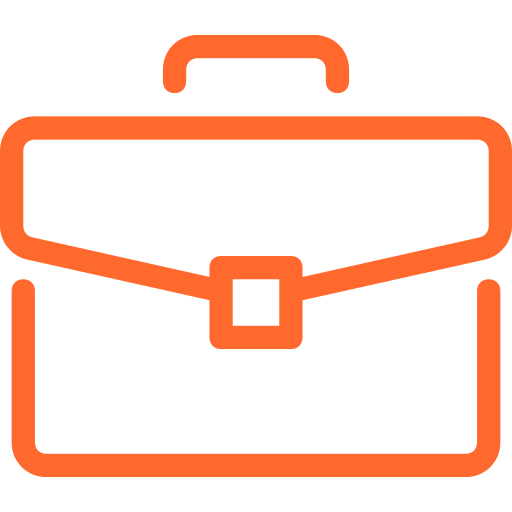 *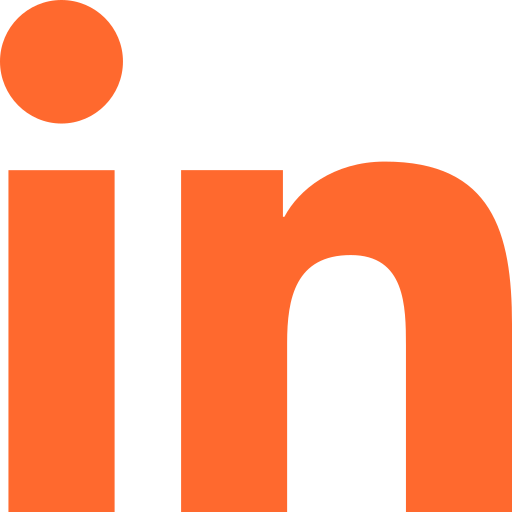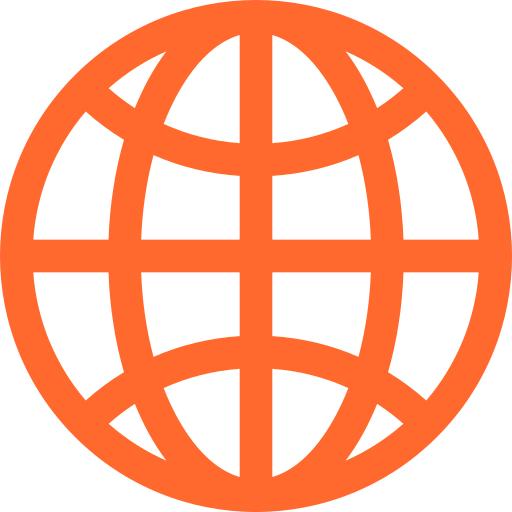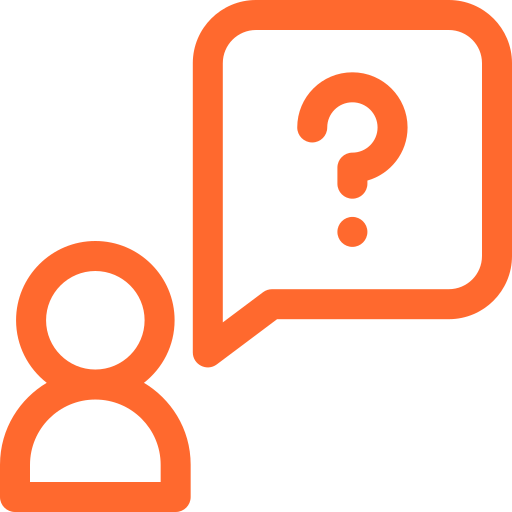 Nederland

Rest van de wereld

NED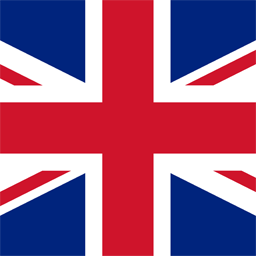 ENG

Schrijf je in voor onze nieuwsbrief en blijf via email op de hoogte van updates en nieuwe simulaties.

*

*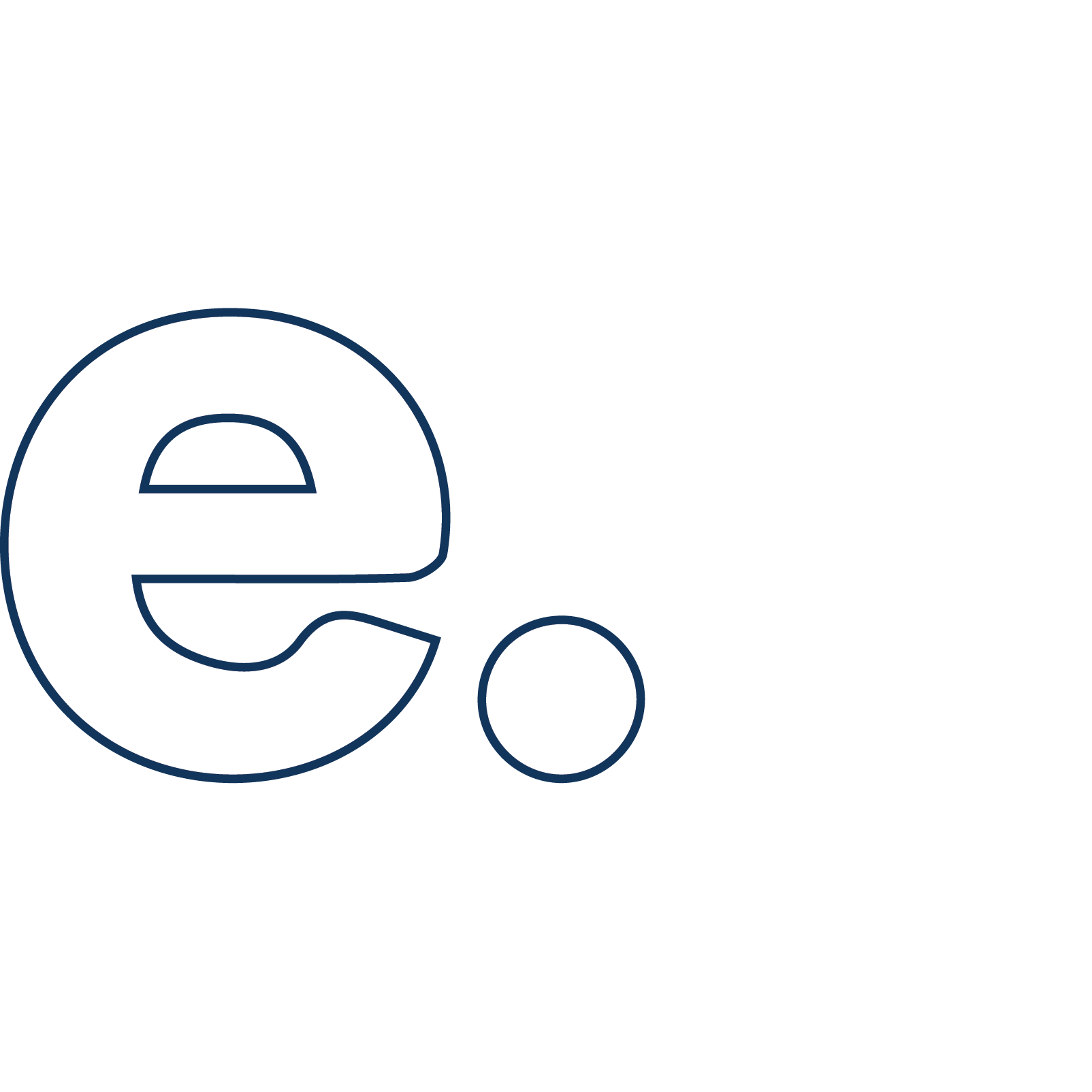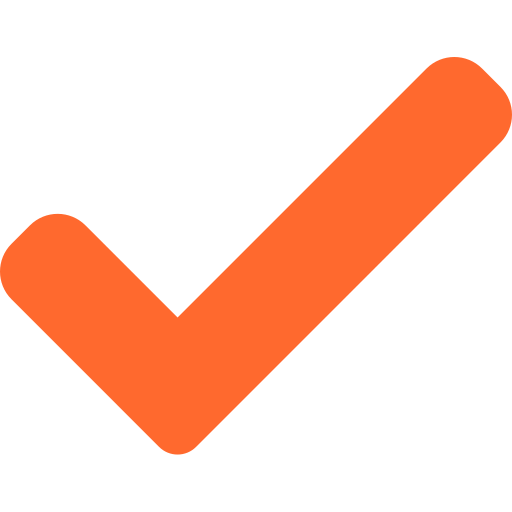 Je hebt je ingeschreven voor onze nieuwsbrief.